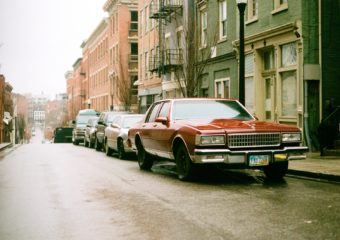 Some of my favorite shots taken with the last 1600 ISO color negative film to be produced.
Read More →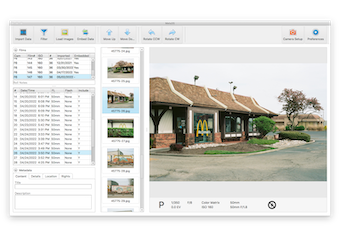 The Meta35, originally released in 2015, is a hardware and software solution for adding EXIF metadata to your film scans. Using it in 2022 is a little more challenging.
Read More →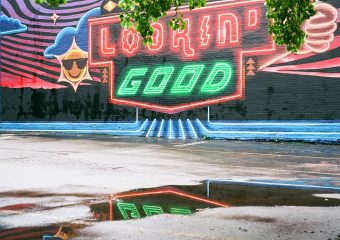 The Xpan is a fun camera that uses standard 35mm film in a nonstandard way.
Read More →